COMMISSIONED PORTRAITS
Heartfelt custom portraits of yourself, your family, friends and pets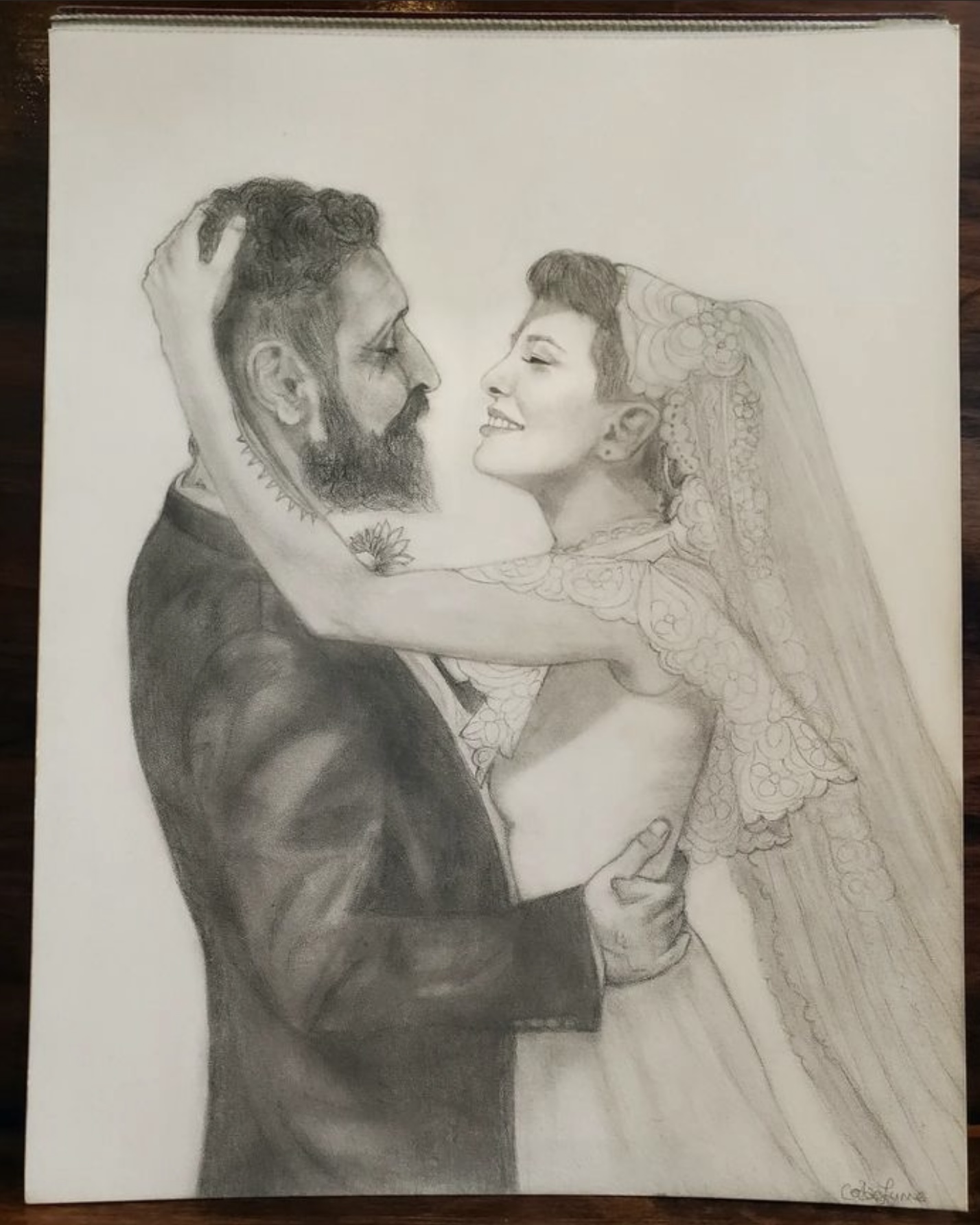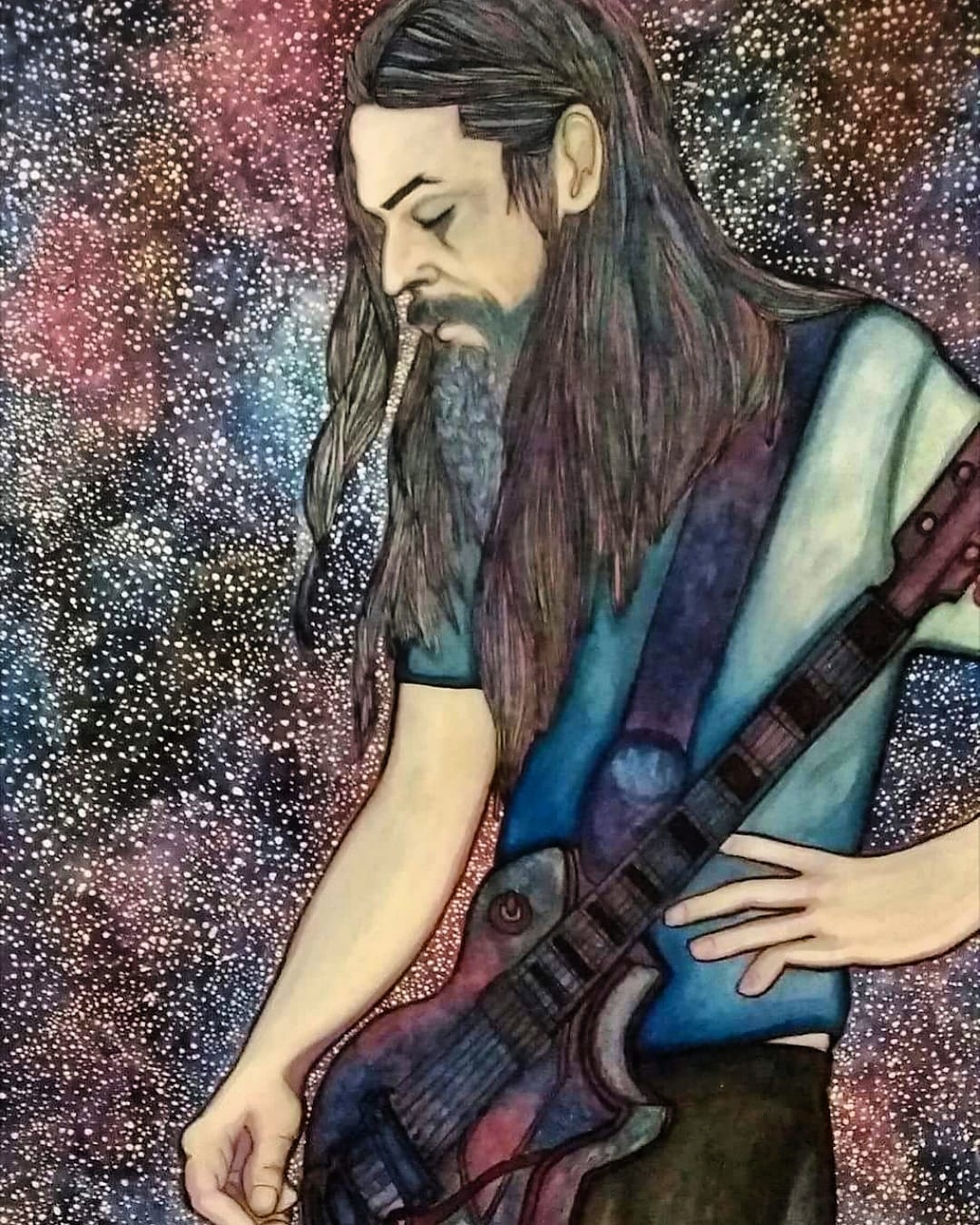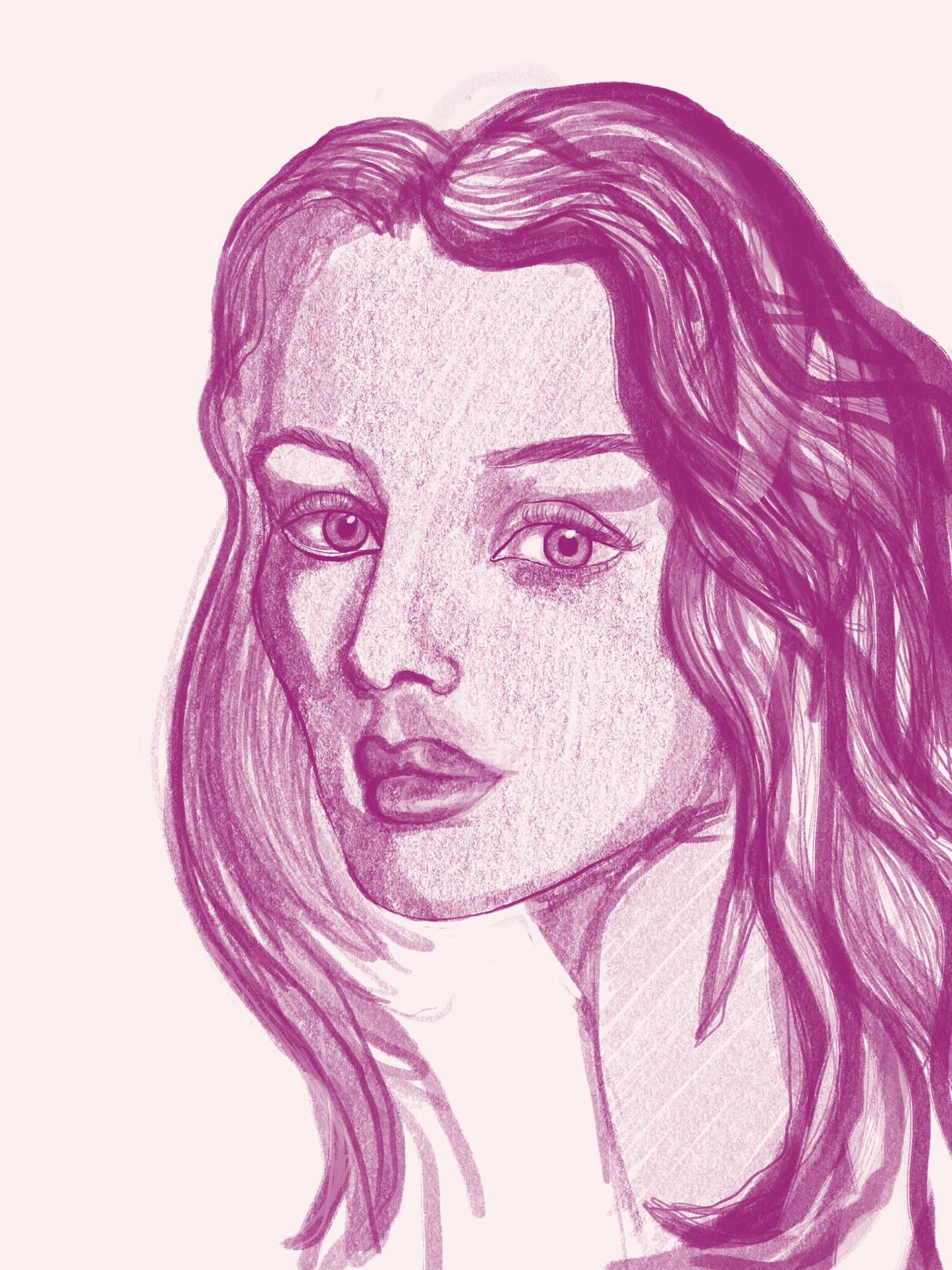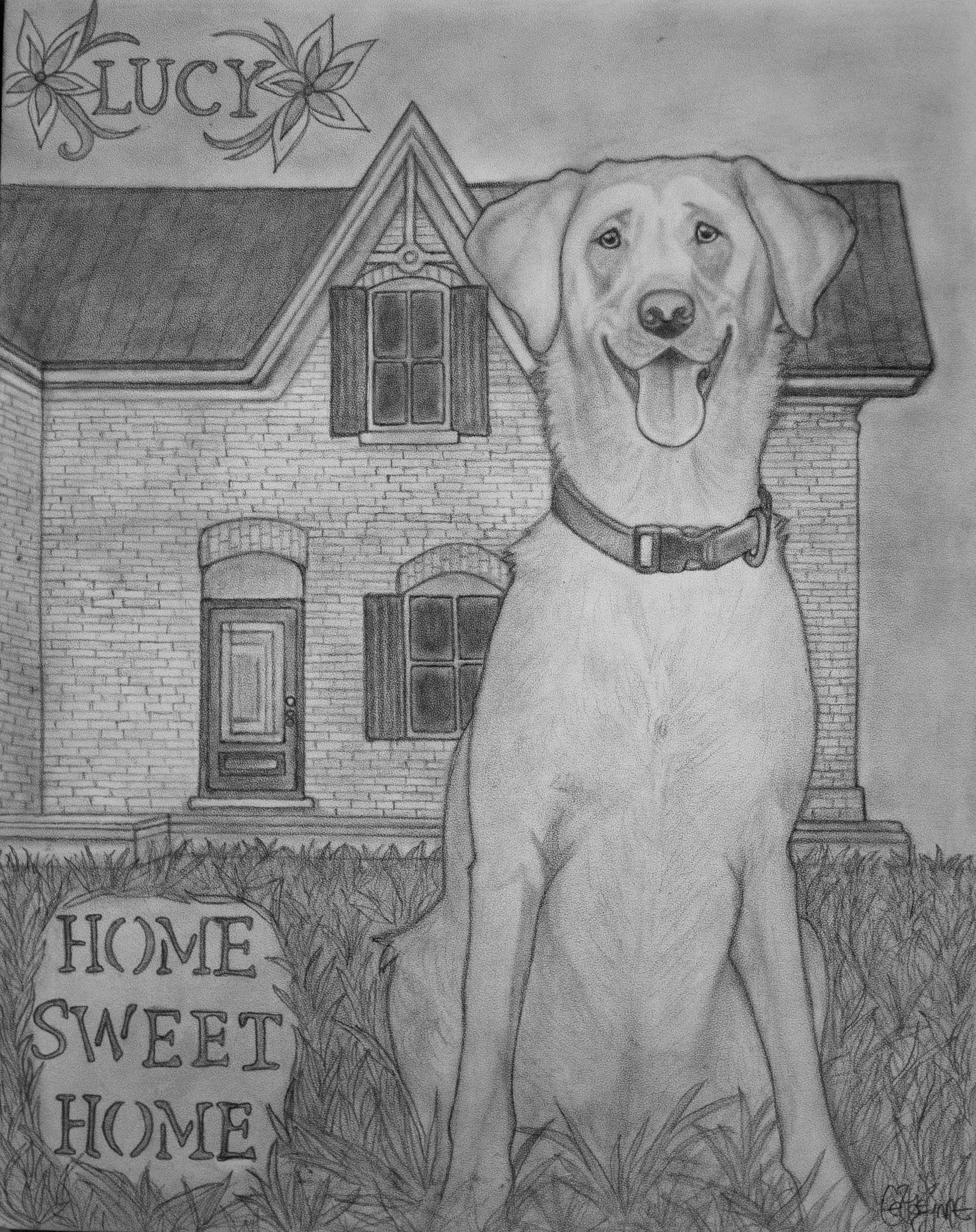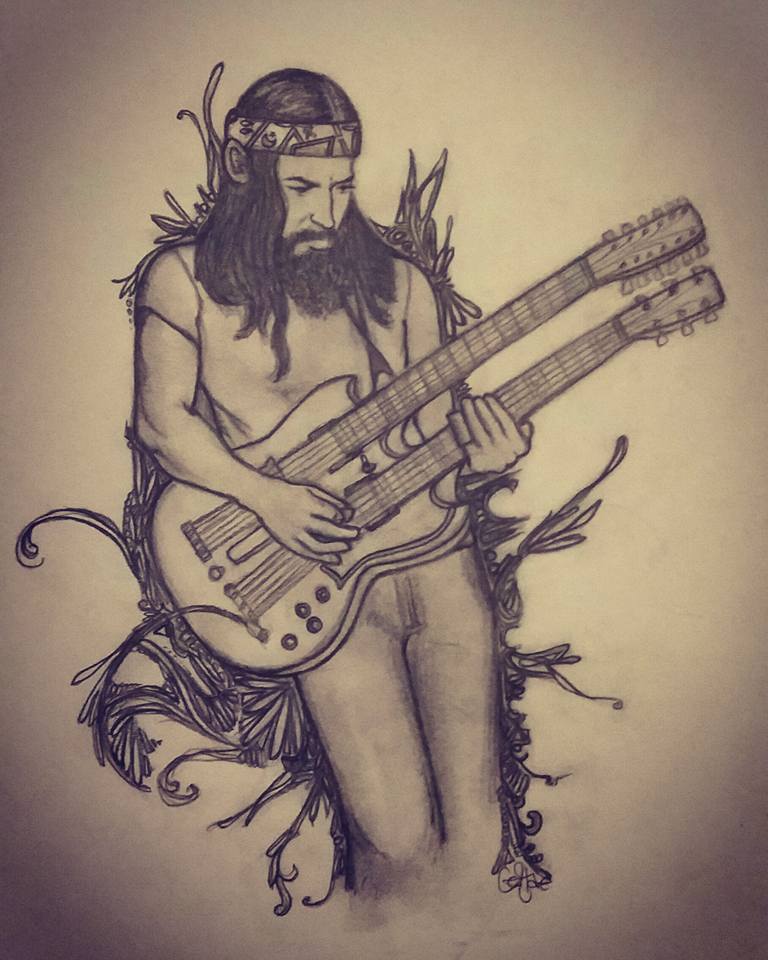 Want some meaningful custom art?
I really love to create art for others that means something special to them. It makes me feel like I am doing good for the world, when I can capture someones likeness, and give their soul a chance to shine through my art. If you have someone or something you'd like me to draw in portrait form, feel free to contact me !
CONTACT NOW
PORTRAITS CAN BE CREATED USING DIFERENT MEDIUMS SUCH AS
GRAPHITE, WATERCOLOUR, OR INK
COMMISSIONED PAINTINGS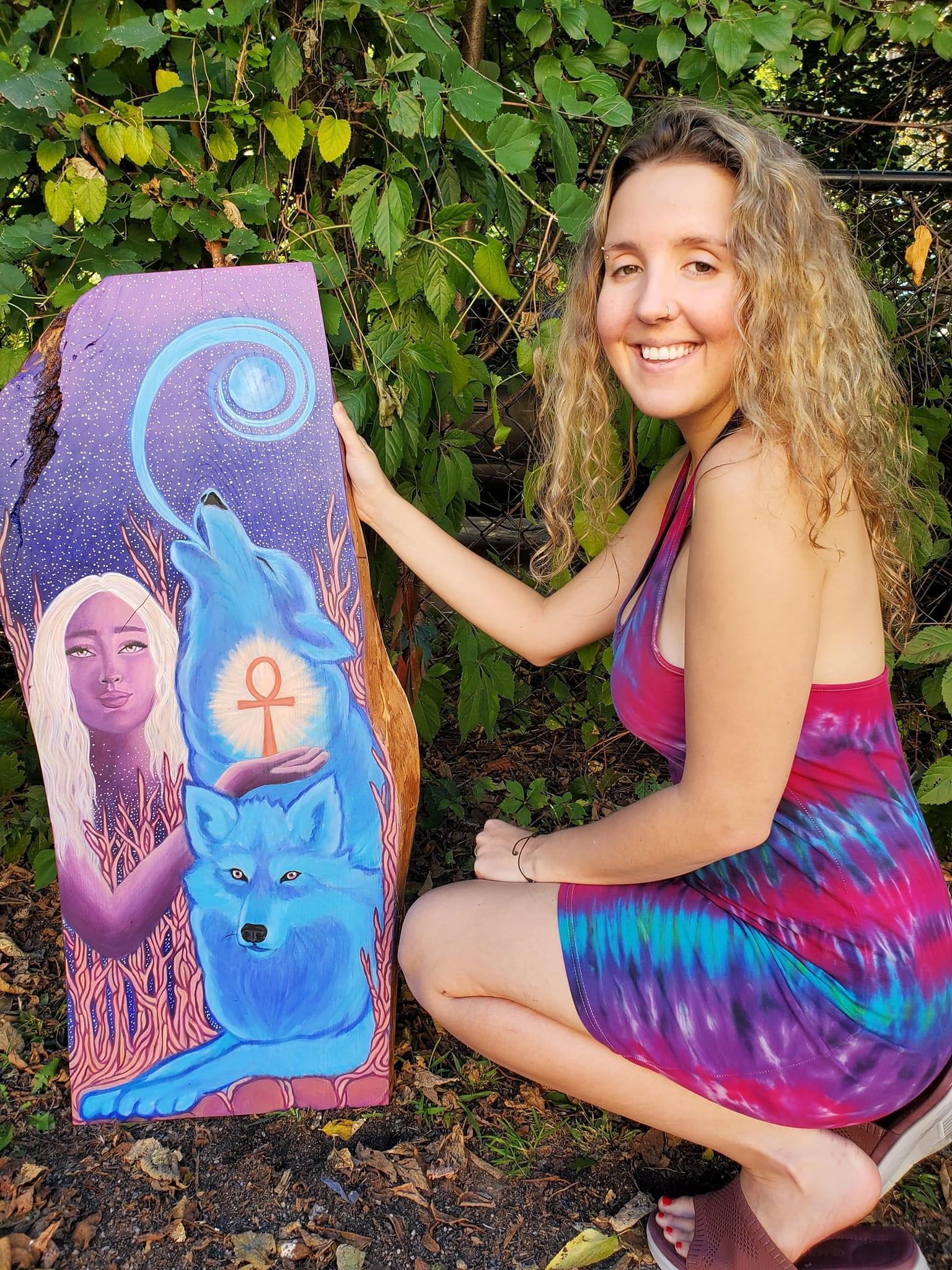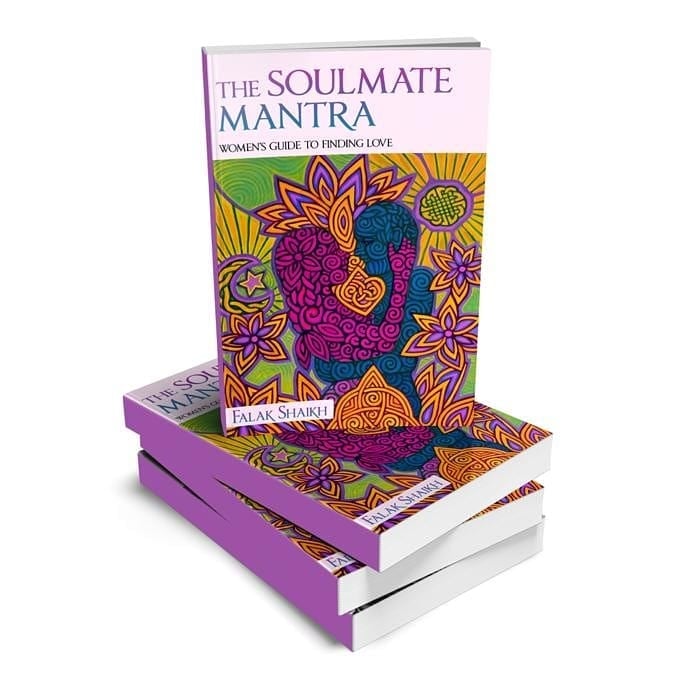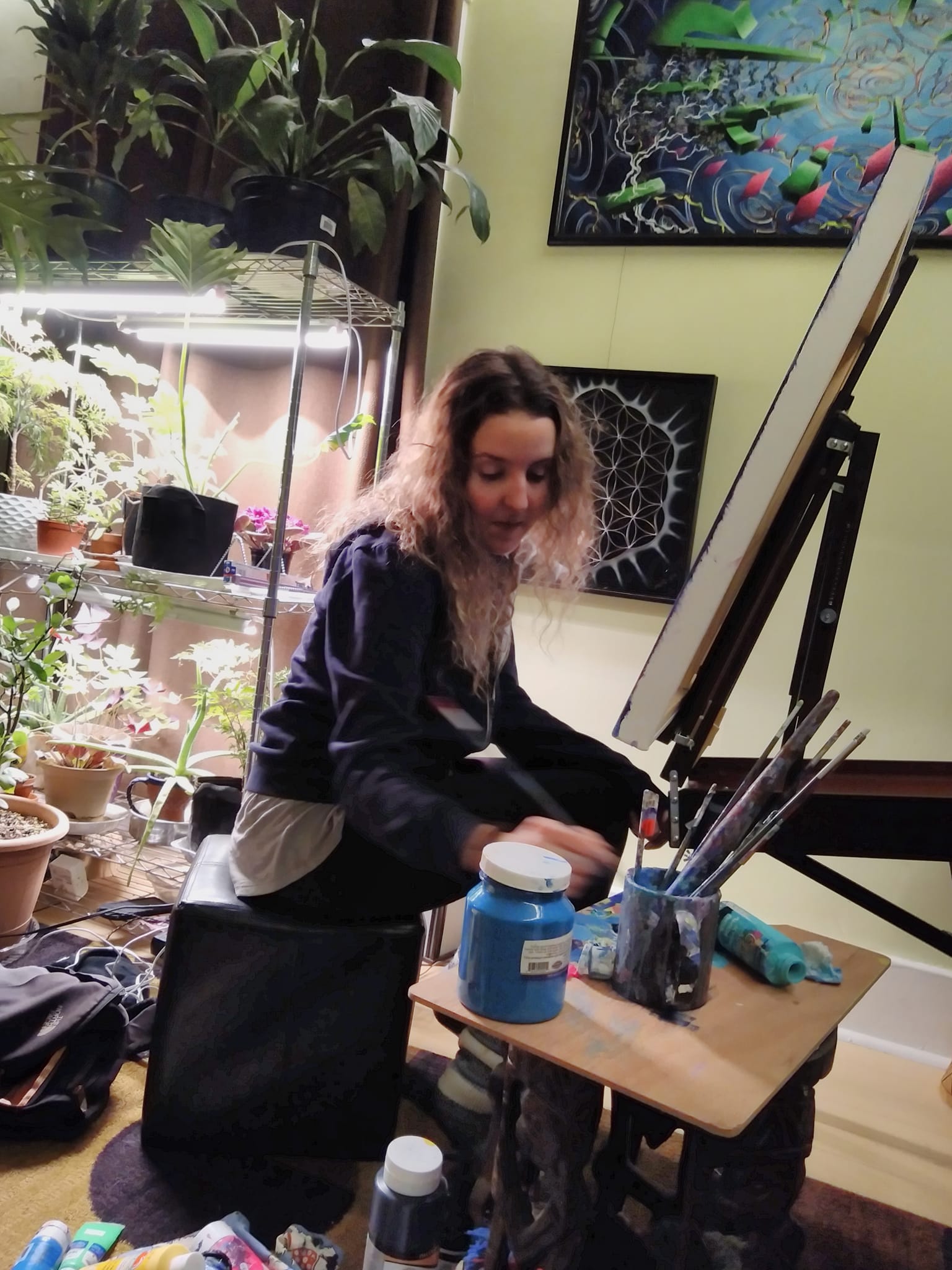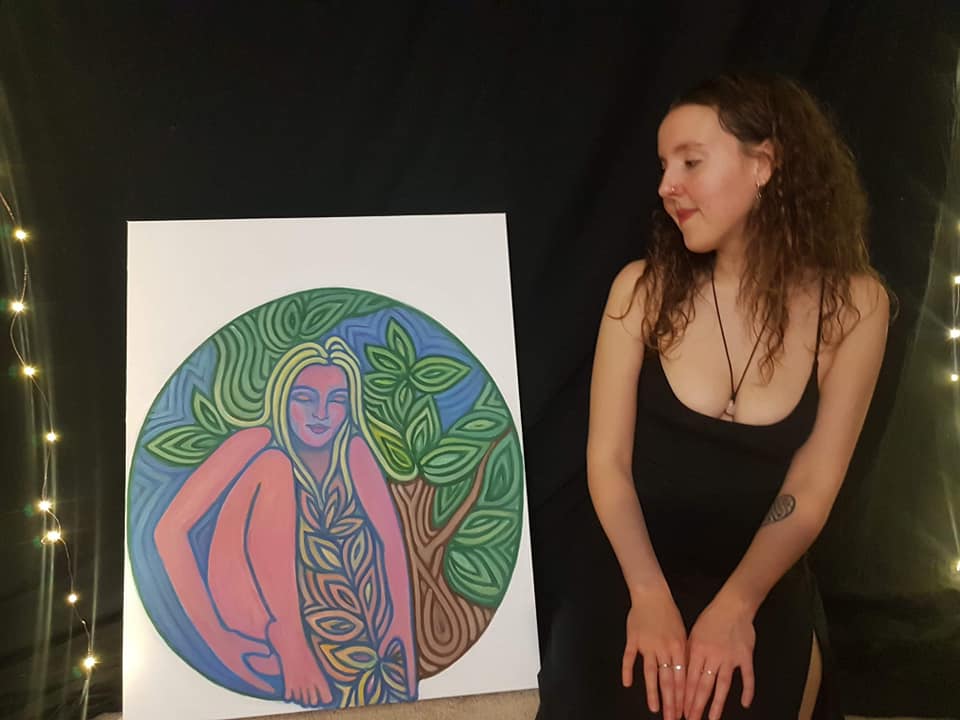 Have an idea for a painting?
It would be an honor to manifest your vision with acrylic paint on canvas. If you have a spirit animal or guide you want painted, a sacred image for your spiritual altar, or a gift for your loved one realized, contact me below.
CONTACT ME